LET'S STOP THE TIME TOGETHER
DEAr part people, welcome to the XVIIth edition of the best hardstyle night of your life, the party XPERIENCE returns to BOIRS this saturday 20TH AUGUST.
Decidedly, time plays sacred tricks on us. The mechanics transport us, once again, to an unknown and very curious space-time.
We have seen for a few weeks a hole in the timeline of our world. Its growing opening, the advent of this experience should take place on Saturday August 20th.
In the village of Boirs, in the province of Liège, all our forecasts agree that a time distortion will take place.
Straight from an era similar to the Renaissance and yet oh so different, two heroes with riddled faces are expected in this temporal aberration.
We had already heard of these two men, known for their ability to enter the minds of crowds and make them live a unique and melodic psychotic experience.
Hardstyle friends, don't miss this event. It just might be the greatest party experience of our time!
The Sub Zero Project, that's its name, should deliver a vital message to safeguard our festive spirits.
Experience starts in
20.08.2022
After successfully infecting planet earth with the 'Contagion' album and world tour, Sub Zero Project takes on a new mission for 2022 with their brand new show… And taking you on a musical journey through the universe . Expect a psychedelic XPERIENCE fueled by their signature harsh, experimental sound tinged with energetic melodies.
A live act that will strike the visitors ears, eyes and body. Let's light up the cosmos. Jump on board now and to live their 2022 world tour « RENAISSANCE OF RAVE », coming through XPERIENCE 2k22.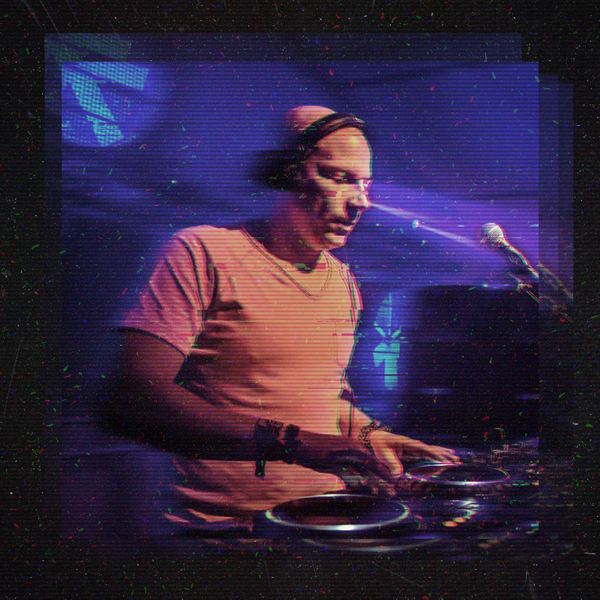 XPERIENCE resident for many years, Backrich will come to make you vibrate with his boundless energy. His energetic and picky set will turn you into fire … Don't miss his performance!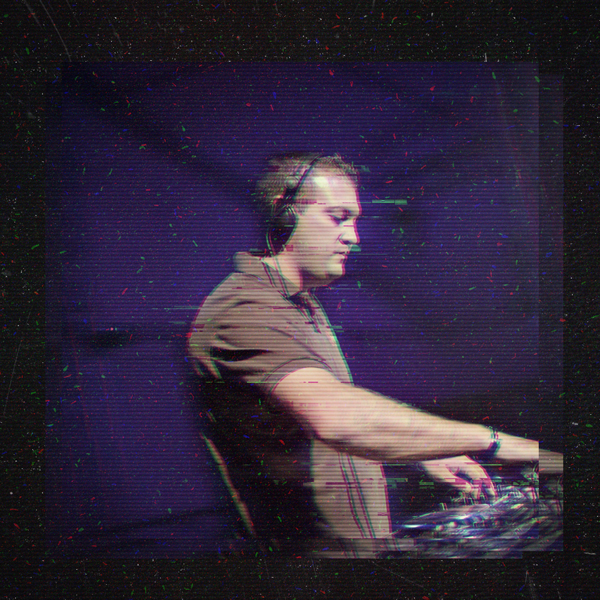 Present since the first edition of XPERIENCE, Greg G. has been able to make you move for many years and reinvent himself to offer you every time a set of anthology composed of the greatest classics of electronic music.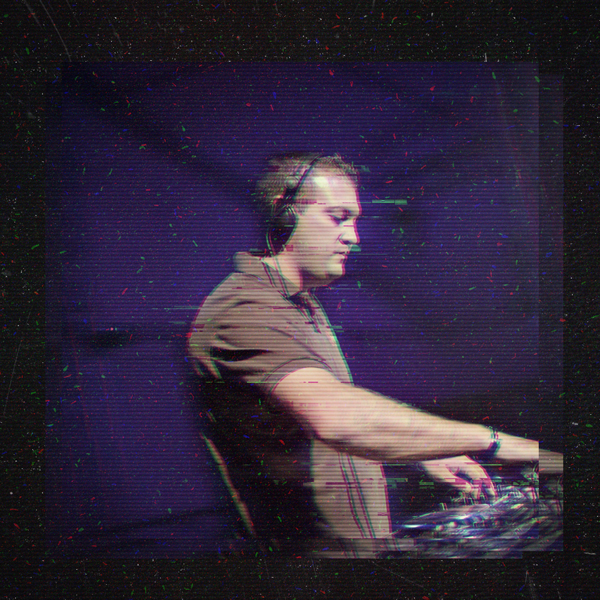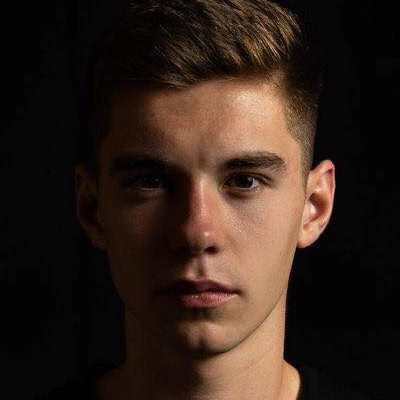 Winner of the DJ contest 2018 and member of the Belgium Mix Academy, SobTam, of his stage name, played as first part of Kid Noize. Quickly rising, this win will open him the doors of the main stage of XPERIENCE again!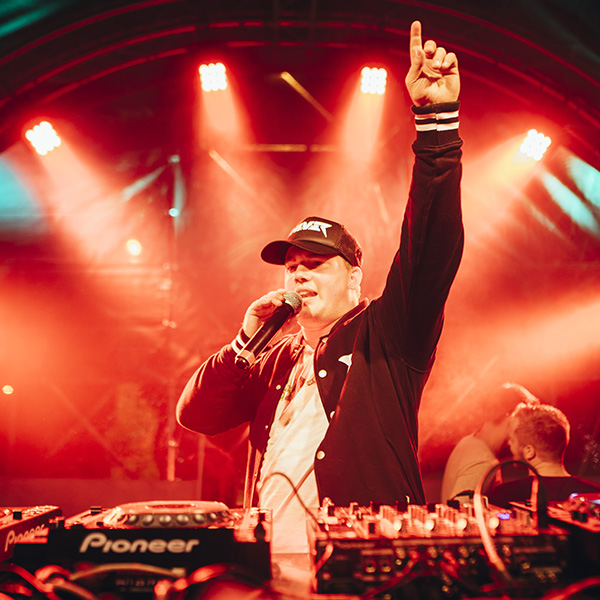 The newcomer. He began as a resident of a student café, now sharing the turntables with the best ones.
Thanks to the originality of his sets and his productions, he now performs on some of the biggest Walloon scenes alongside artists such as Jay Hardway, Henri PFR, Mark With A K, Furax, Kid Noize, Dimaro, Dimitri Wouters, Dave Till, Surfing Leons, Dany Rodriguez, Dux & Mr Dum, Flash, Linka & Mondello etc.
Lastly? He performs at Gathering the Tomorrowland. Just that!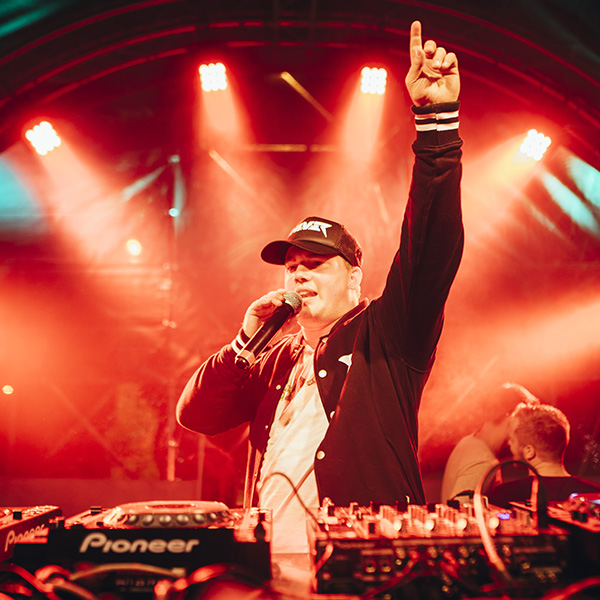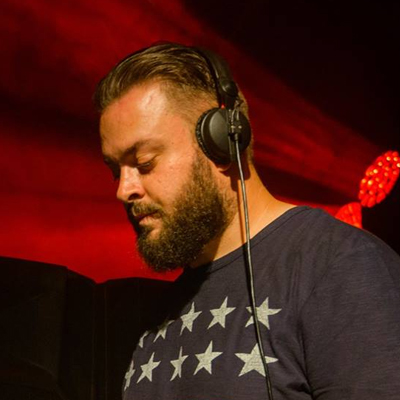 Bono returns this year to set the fire! A well-known head of the region, Bono continues to put dance music in the spotlight. A real safe bet, he will be present at XPERIENCE and does not intend to make the trip empty.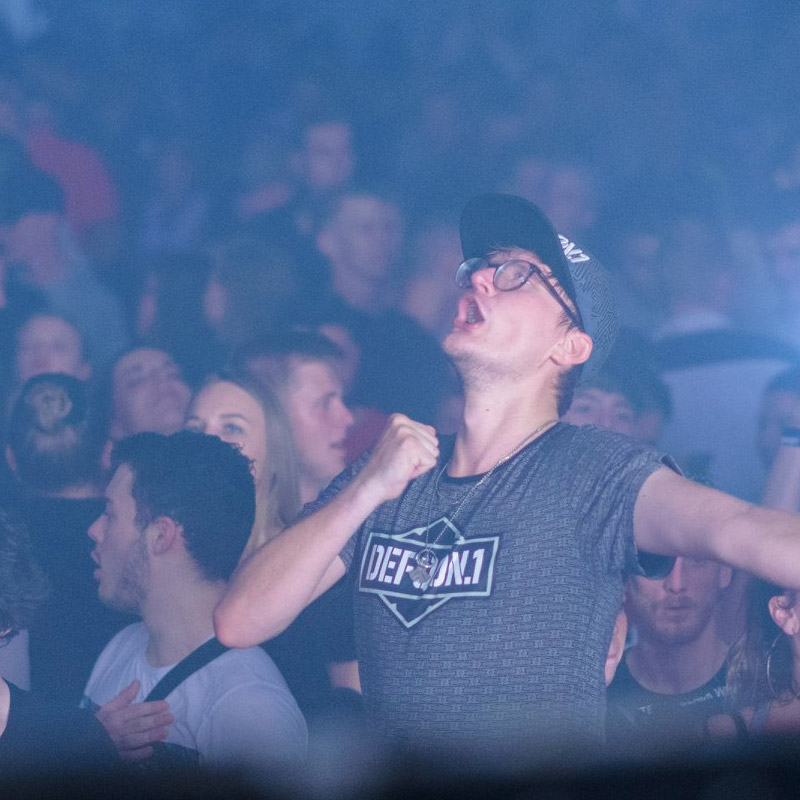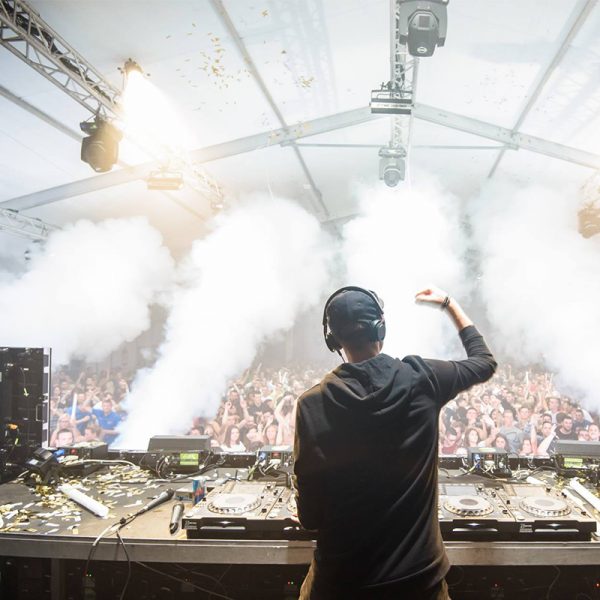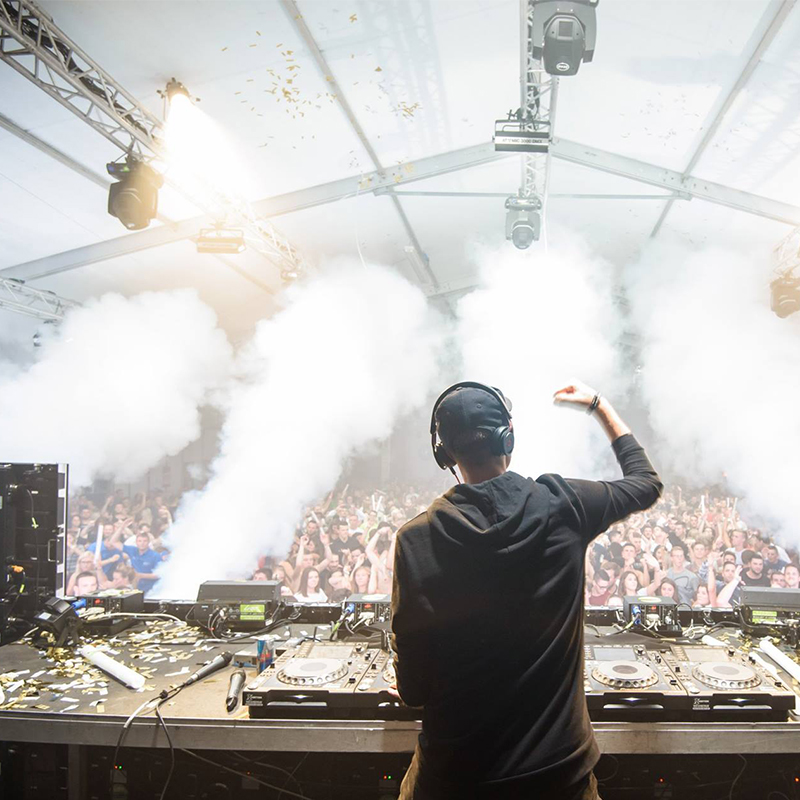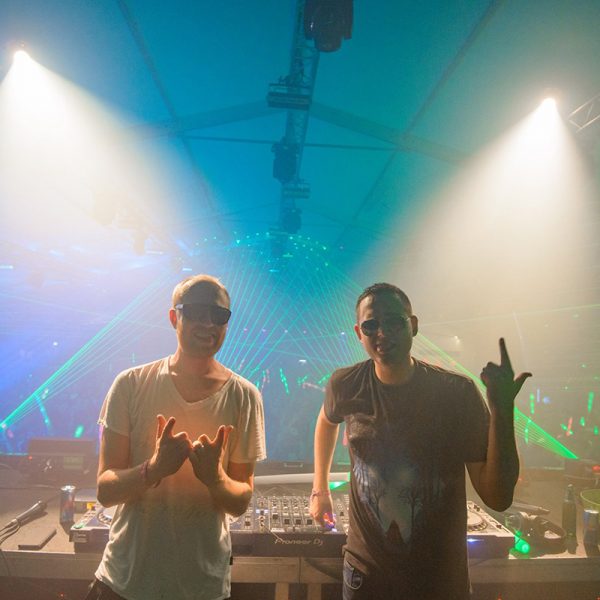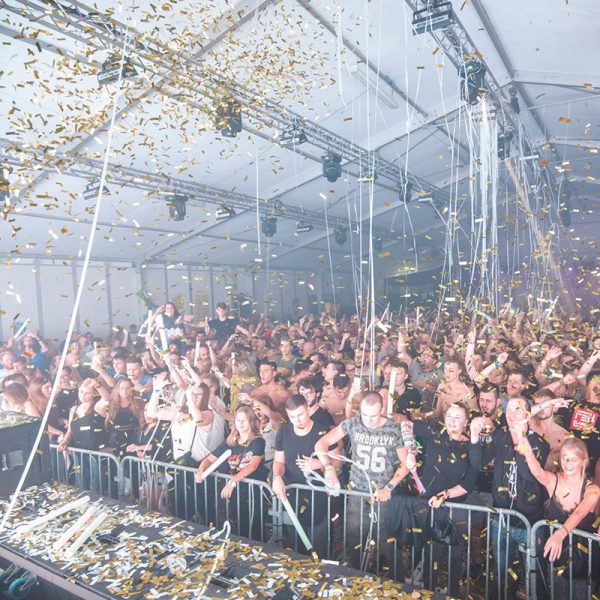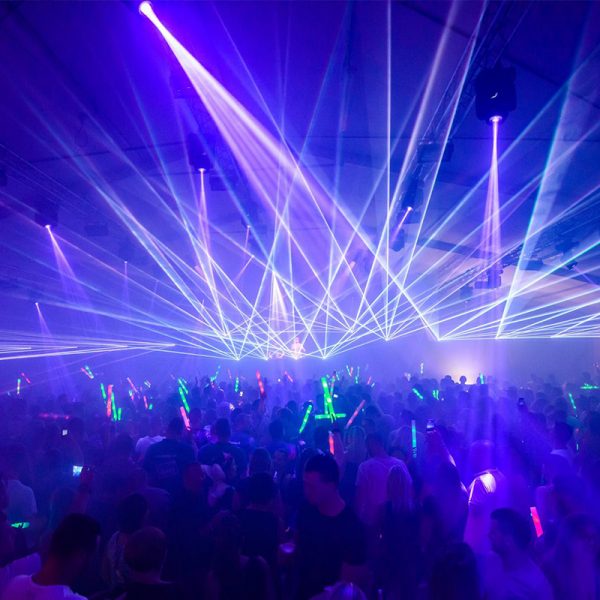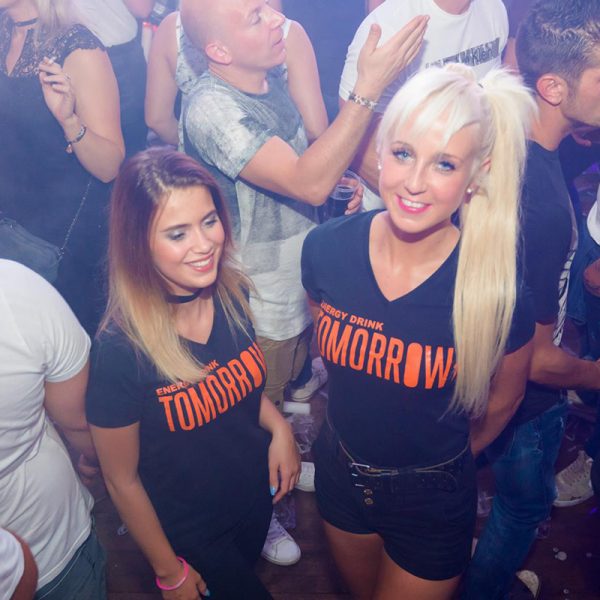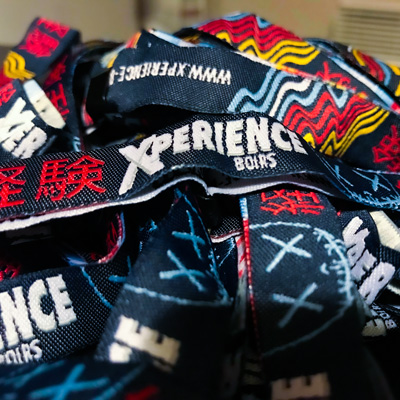 Get your pre-saled entrance cheaper and an unique festival bracelet now online on RESEVENTS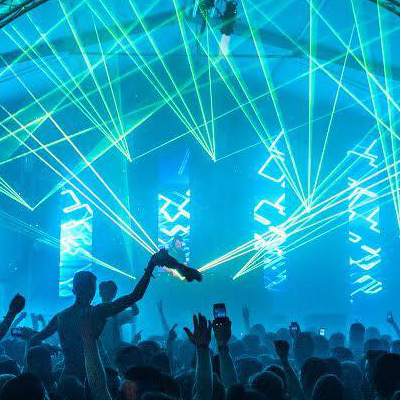 Full price entrance is still possible at XPERIENCE's place if you didn't have the time to decide yourself before.
LAZER, LIGHT & FIRE SHOWS
AIR GUNS
LED SCREENS
COOL DRINKS
1300 SQM SPACE
FREE WATER