LET'S STOP THE TIME TOGETHER

For the XVIth consecutive edition, the party XPERIENCE returns to BOIRS this saturday 17 AUGUST.
Welcome to our playground. Nothing like it to feel alive. Fly over the cities, let's move furtively, we are shadows, a smoke screen. Let's stop the time, together, and let's go with the wind. The neon lights of Tokyo illuminate our environment; the smells of nighttime cooking spice up the ambient air; the noise of the incessant ballet of cars disguises our footsteps. We do not exist in the eyes of the locals but we are nevertheless a family. From skyscraper to skyscraper, we are strolling the Capital of the East looking for the best views. In our ears, our headphones transport us to the sounds of artists such as Atmozfears, Psyko Punkz, Villain and many others. At 250 meters altitude, we close our eyes and listen to these sounds from European countries.
It is time for us to live our dream and discover the old continent. We will participate to the greatest musical experience of this summer. Near Liège, in Belgium, we will take off our headphones and live the music, the time of an evening, imbued with the beats and basses of our favorite artists — We arrive, in your playground —.
Atmozfears, also known as Tim van de Stadt, is a Dutch hardstyle artist pushing boundaries with his emotive and energetic sound. From what originally started as a trio in 2008, Atmozfears has grown to become a huge name in dance music with Tim at the helm, spreading his innovative interpretation of music.
Tim is known for spending almost every waking hour of his day creating music or performing on stage. His level of dedication to music isn't something you can learn or forget it's a true passion to spread enjoyment and a sense of unity. Atmozfears is ready to rock the future and will continue working non-stop to take this scene to the next level!
Audacious, motivated and passionate; music is the core of his being. Perseverant, tenacious and avid; throughout all musical ventures, he strives to cultivate individuality… Creating timeless tunes that exhibit signature authenticity, Wietse Amersfoort, or better known as energetic Hardstyle titan Psyko Punkz is, without a doubt, one of the modern industry's most significant game-changers.
If there was a God for American/Chilean hardstyle fans, MC Villain would undoubtedly be him. With countless amounts of fan pages and fans worldwide begging for him to MC in their country, MC Villain is not only an MC but an icon of the harder styles.
Villain had the honour to perform at some of the most prestigious events worldwide such as Defqon.1 (Australia, Chile & The Netherlands), Mysteryland Chile, Reverze, Q-BASE and Tomorrowland. His signature voice has also featured on tracks with D-Block & S-te-Fan, Headhunterz, Wildstylez  and many more! Next to that, Villain spends his spare hours compiling his monthly XXlerator podcast!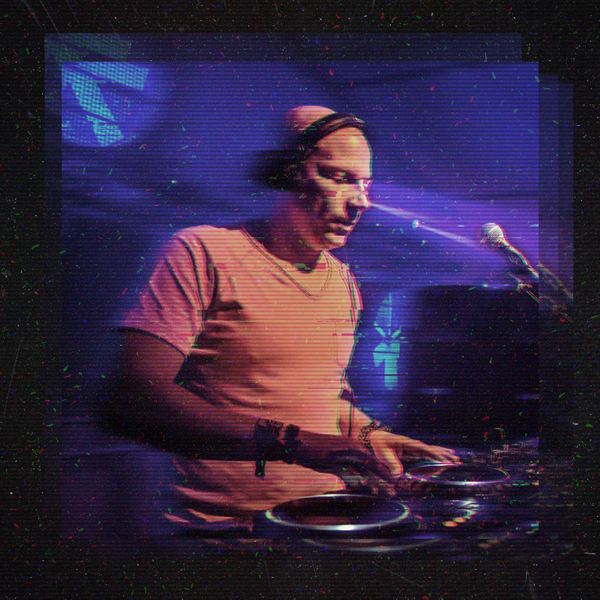 XPERIENCE resident for many years, Backrich will come to make you vibrate with his boundless energy. His energetic and picky set will turn you into fire … Don't miss his performance!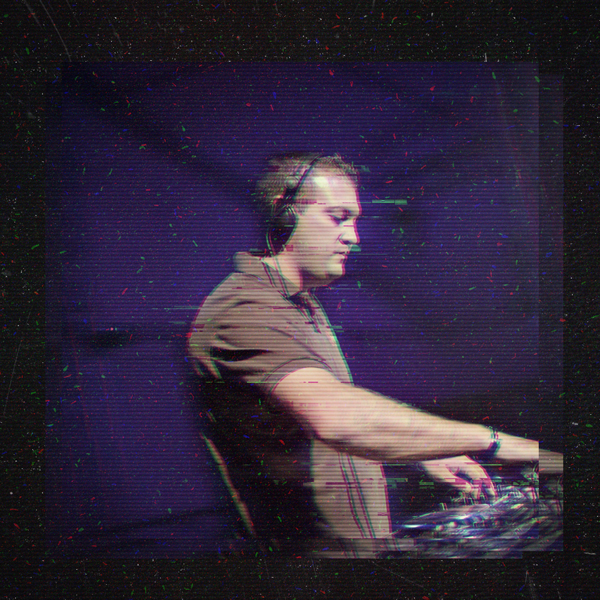 Present since the first edition of XPERIENCE, Greg G. has been able to make you move for many years and reinvent himself to offer you every time a set of anthology composed of the greatest classics of electronic music.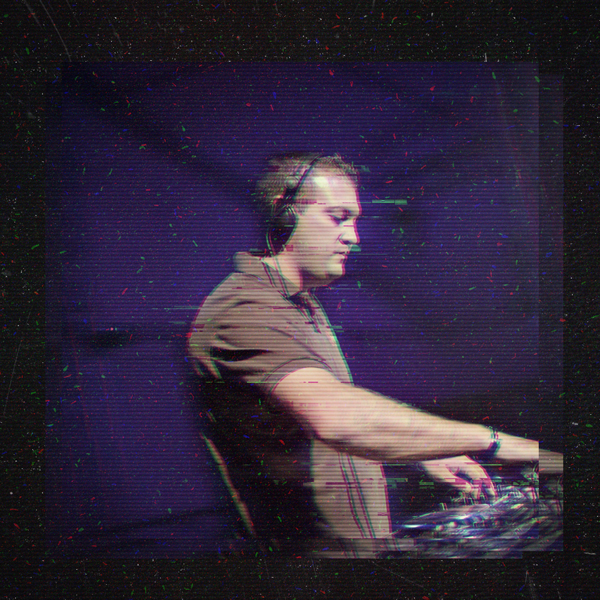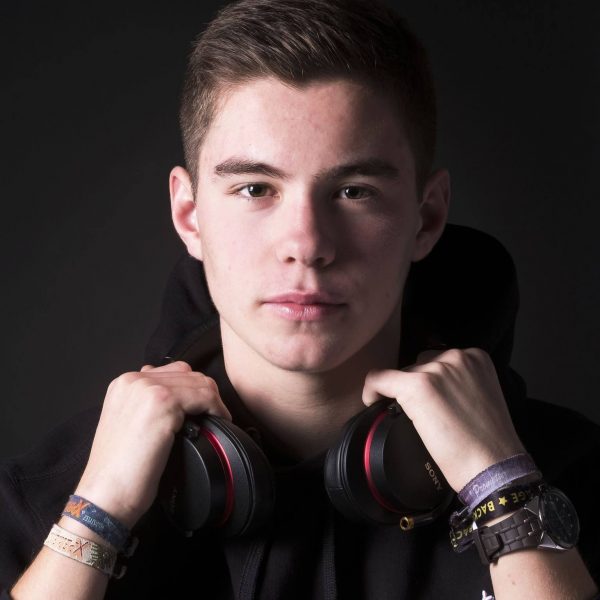 Winner of the DJ contest 2018 and member of the Belgium Mix Academy, SobTam, of his stage name, played as first part of Kid Noize. Quickly rising, this win will open him the doors of the main stage of XPERIENCE back to back with his mentor and partner Greg G.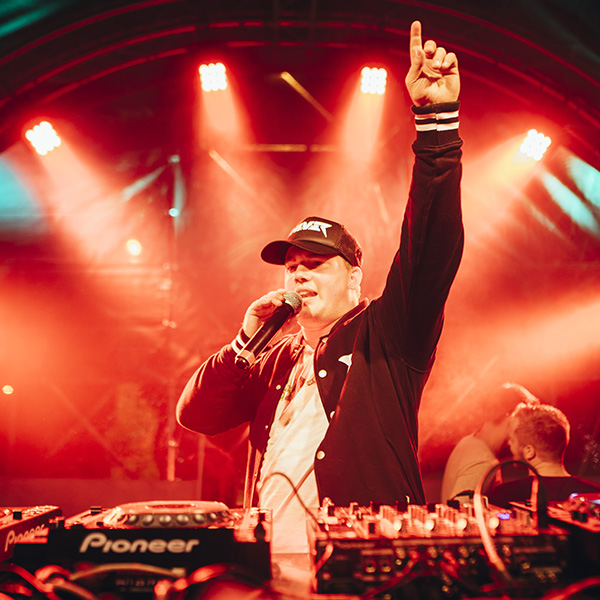 The newcomer. He began as a resident of a student café, now sharing the turntables with the best ones.
Thanks to the originality of his sets and his productions, he now performs on some of the biggest Walloon scenes alongside artists such as Jay Hardway, Henri PFR, Mark With A K, Furax, Kid Noize, Dimaro, Dimitri Wouters, Dave Till, Surfing Leons, Dany Rodriguez, Dux & Mr Dum, Flash, Linka & Mondello etc.
Lastly? He performs at Gathering the Tomorrowland. Just that!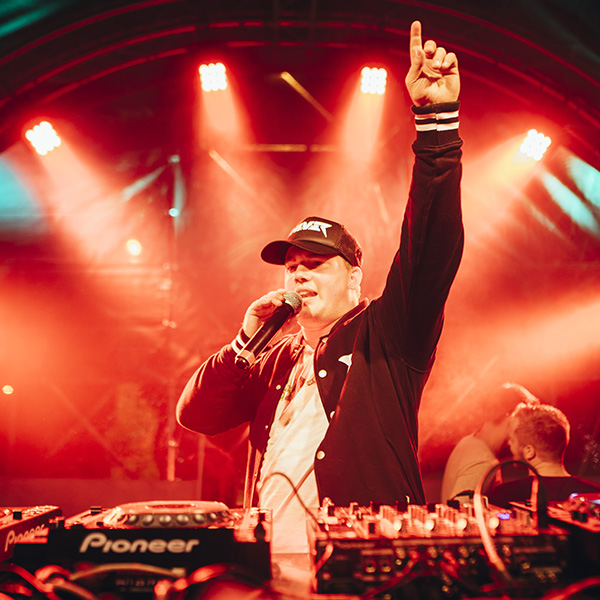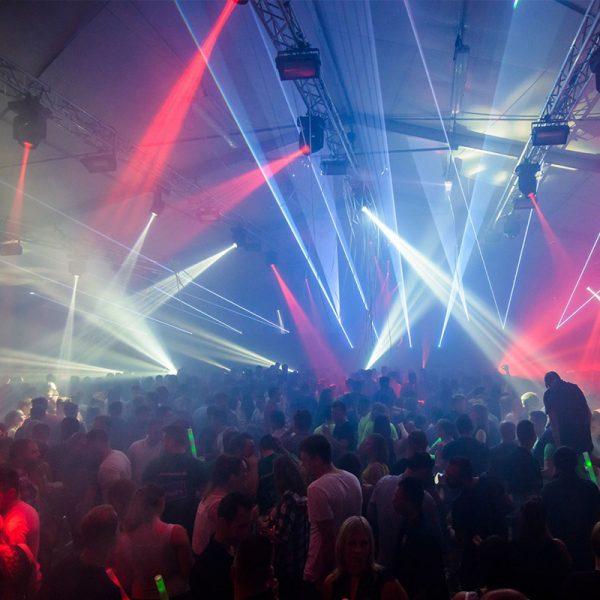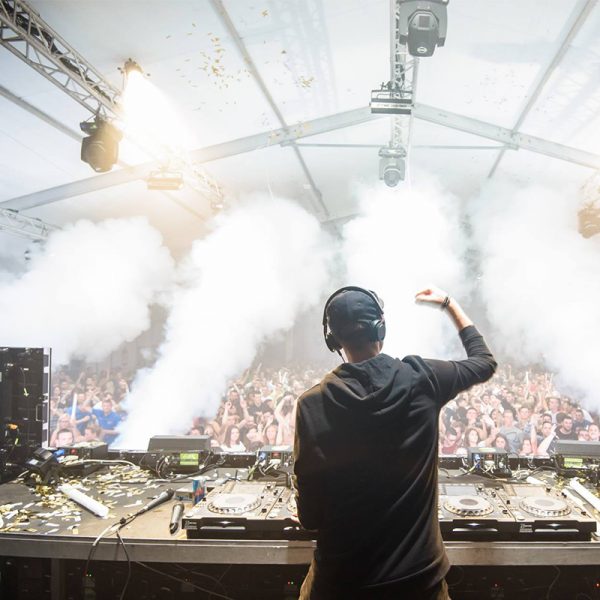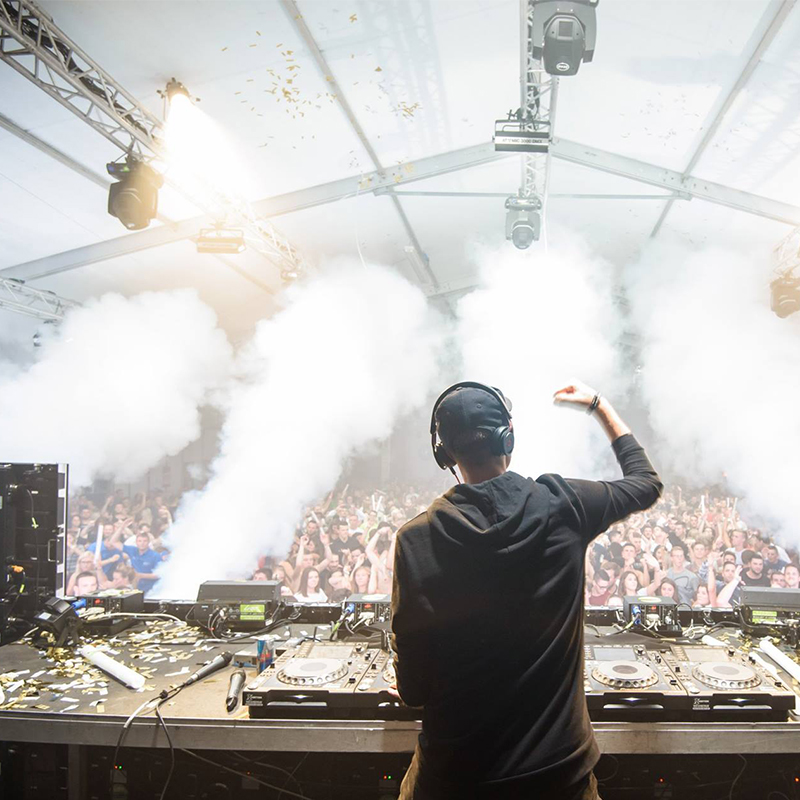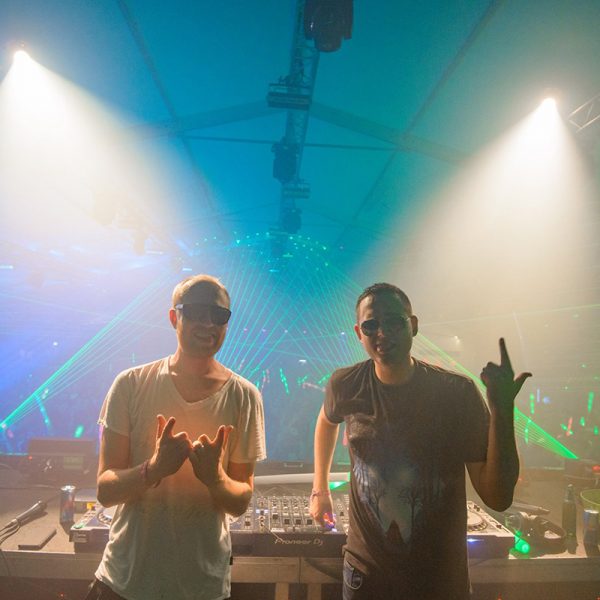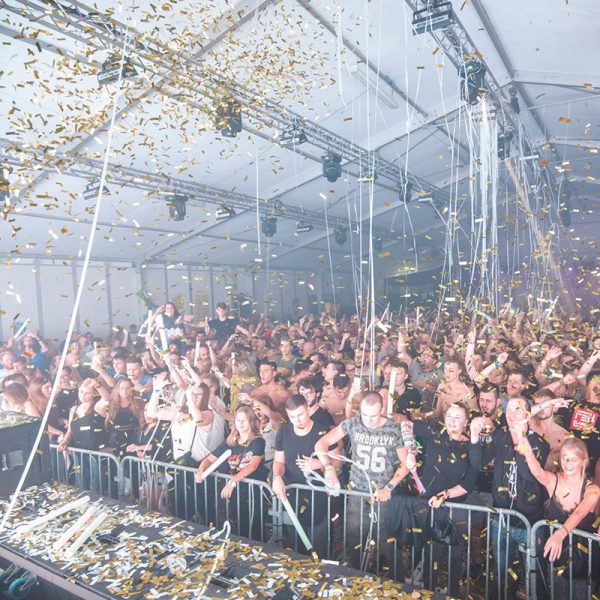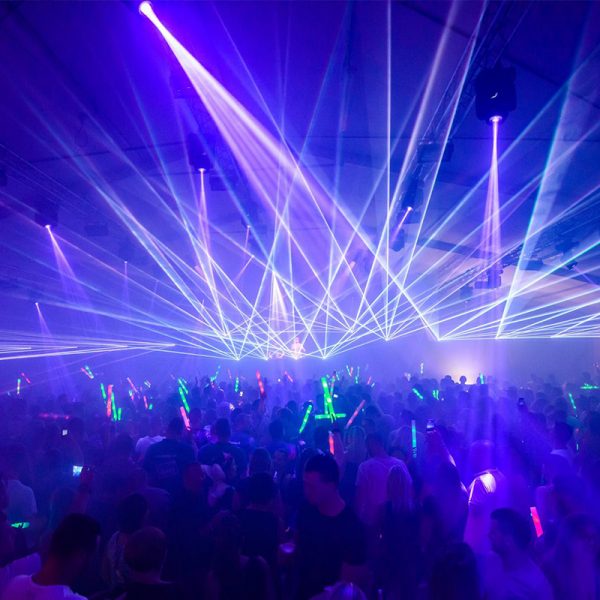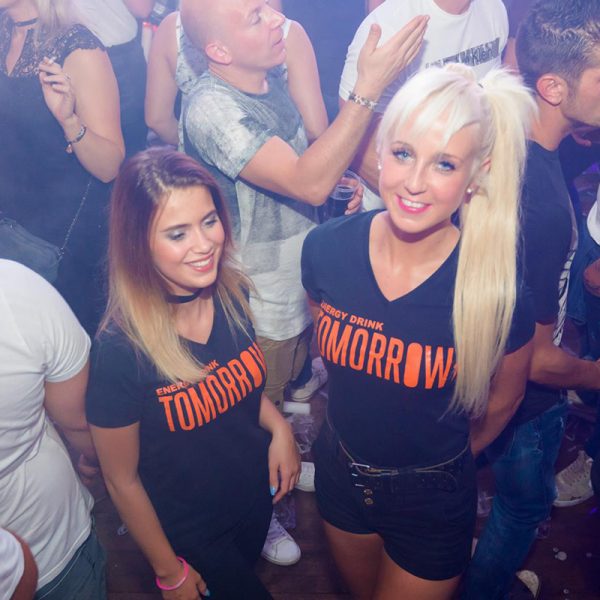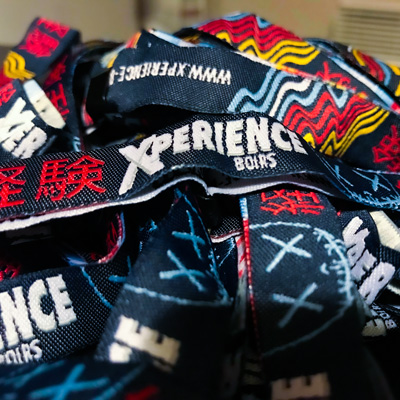 Get your pre-saled entrance cheaper and an unique festival bracelet for 10€

Le Bistrot (Visé)

Le Croq'Midi (Roclenge-sur-Geer)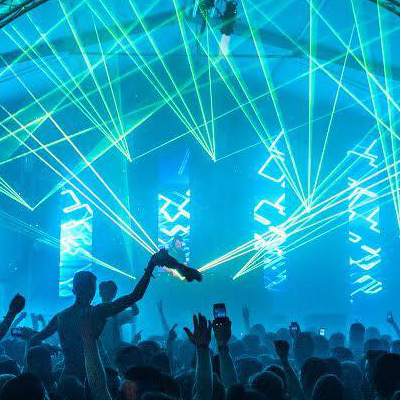 Full price entrance is still possible at XPERIENCE's place if you didn't have the time to decide yourself before.
LAZER, LIGHT & FIRE SHOWS
AIR GUNS
LED SCREENS
COOL DRINKS
1300 SQM SPACE
FREE WATER