LET'S STOP THE TIME TOGETHER
DEAr party people, welcome to the XVIIIth edition of the best hardstyle night of your life, the party XPERIENCE returns to BOIRS this saturday 19TH AUGUST.
Get ready to embark on an extraordinary XPERIENCE! In their quest for the ultimate sound, the organizers of the most epic Hardstyle event have discovered a sensational location: the Eden Garden. As night falls and through the dense vegetation, the organizers venture into the heart of this lush garden. Throughout their journey, they are spellbound by intoxicating melodies that call them further. The rhythms become increasingly precise, the ground begins to tremble, and lights emerge on the horizon… There is no doubt that the ultimate sound is within reach. Hear their call, join them in this extraordinary adventure. Come and share the unforgettable XPERIENCE that awaits us all!
Experience starts on
19.08.2023
REBELION
Rising to the top of their Empire, Rebelion is a Scottish duo based in Holland. With a real 'bring it on attitude' they destroy any stage put in front of them. They have proved this with extremely huge bookings including Hard Bass, QAPITAL, Defqon.1, Reverze and Supremacy to name a few!
After two hugely successful albums and the official QAPITAL 2019 anthem, Rebelion has shown no signs of stopping their relentless progress and passion for the harder side of music. From tracks such as 'Bring it On' with Sub Sonik to the newly released HIT 'The Edge', they show that they are multi-dimensional artists who can cover the whole spectrum of intensity. This has proved to be a successful ingredient as they have built a massive army of dedicated fans with their 'RebelForever' slogan.
True showmen, they focus solely on creating the best atmosphere possible with track selection, smart DJ-ing & working their ass' of in the studio to provide the audience with an experience truly from the future.
K-Style
K-Style is a Belgian DJ/composer and Hardmusic artist hailing from the Tournai region. He started playing the guitar at the age of 14 before transitioning to electronic music production. Using FL Studio software, he created his first music tracks, particularly in the genres of Hardstyle, Rawstyle, Jumpstyle, and Hardcore.
Fascinated by Hardmusic, K-Style also incorporates rock influences into his compositions to create a unique and distinctive style. Passionate about his work, he spends long hours in the studio refining every detail of his tracks and delivering a positive energy during his live performances.
K-Style has already performed at major music events such as Qontinent, Reverze, So W'happy, and Cap'tain. He is currently preparing new productions for his upcoming summer concert dates.
His goal is to share his music with as many people as possible and make Hardmusic accessible to all, while nurturing the French-speaking community. K-Style is an artist to watch closely, with a unique musical style and a contagious passion for music.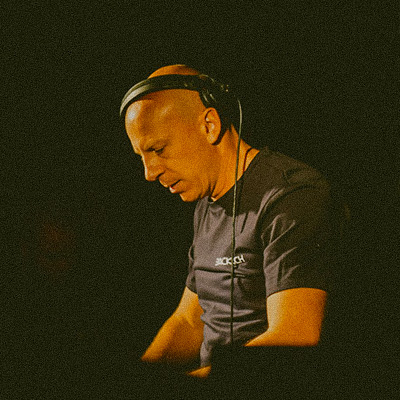 Backrich, a resident of XPERIENCE for many years, is ready to ignite the stage with his boundless energy. His electrifying and meticulous set will set your soul on fire. Make sure you don't miss out on his captivating performance!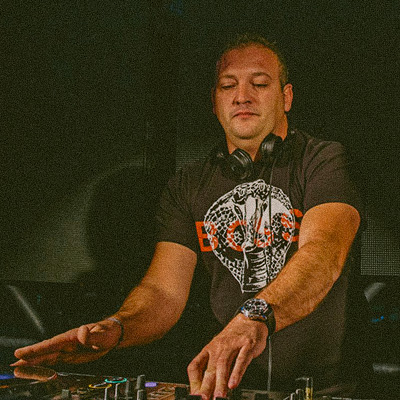 Greg G., a fixture since the inaugural edition of XPERIENCE, has consistently brought the groove and continuously reinvented himself to deliver unforgettable sets composed of the greatest classics of electronic music. Prepare to be transported on a timeless journey as he takes the stage once again.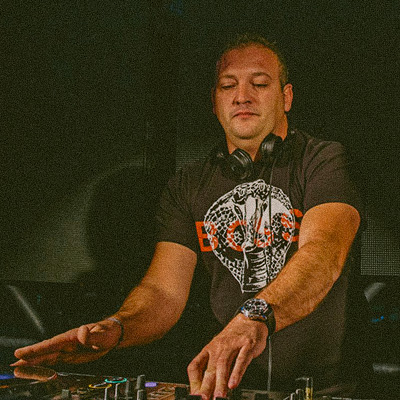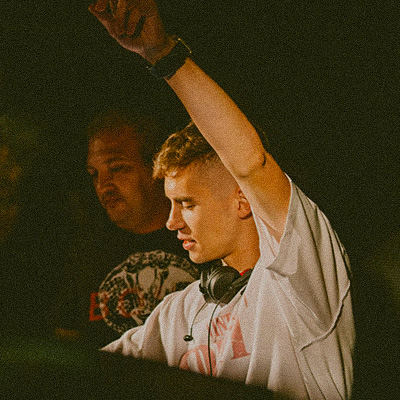 Mathis B, the winner of the 2018 DJ contest and a member of the Belgium Mix Academy (SobTam), mesmerized the audience as the opening act for Kid Noize. With his rapid ascent, this victory has propelled him back to the main stage of XPERIENCE once again, showcasing his undeniable talent. Get ready for an unforgettable performance!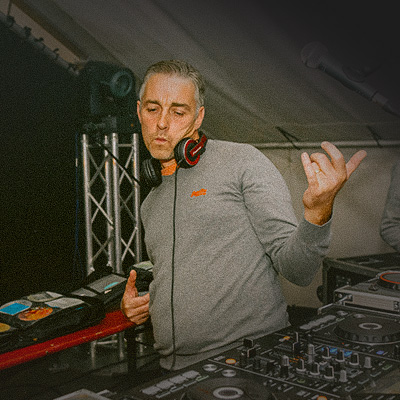 FUMAL, reminiscent of a timeless vintage that only gets better with age. A renowned journalist once eloquently remarked, « There exists a profound bond between him, the venue, and the moment he chooses to share his captivating sounds. »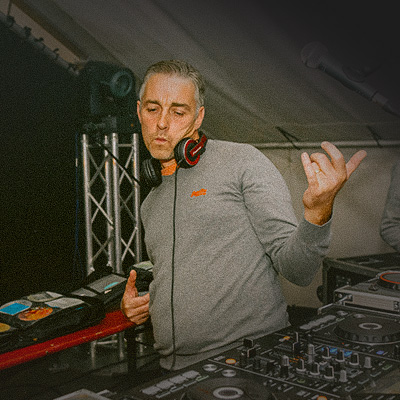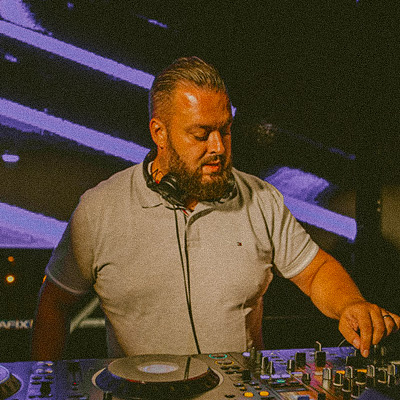 Bono is back this year to set the stage on fire! A renowned figure in the region, Bono has consistently placed dance music in the spotlight. As a reliable and captivating performer, he is set to grace the stage at XPERIENCE, ensuring an unforgettable experience for all. Rest assured, Bono has no plans to disappoint and will bring his A-game to the event.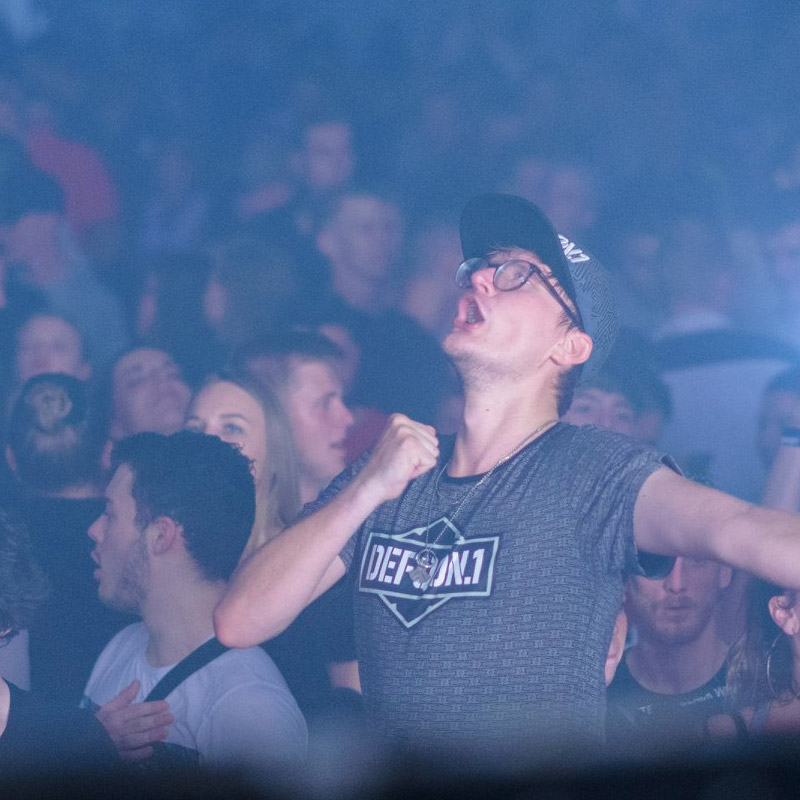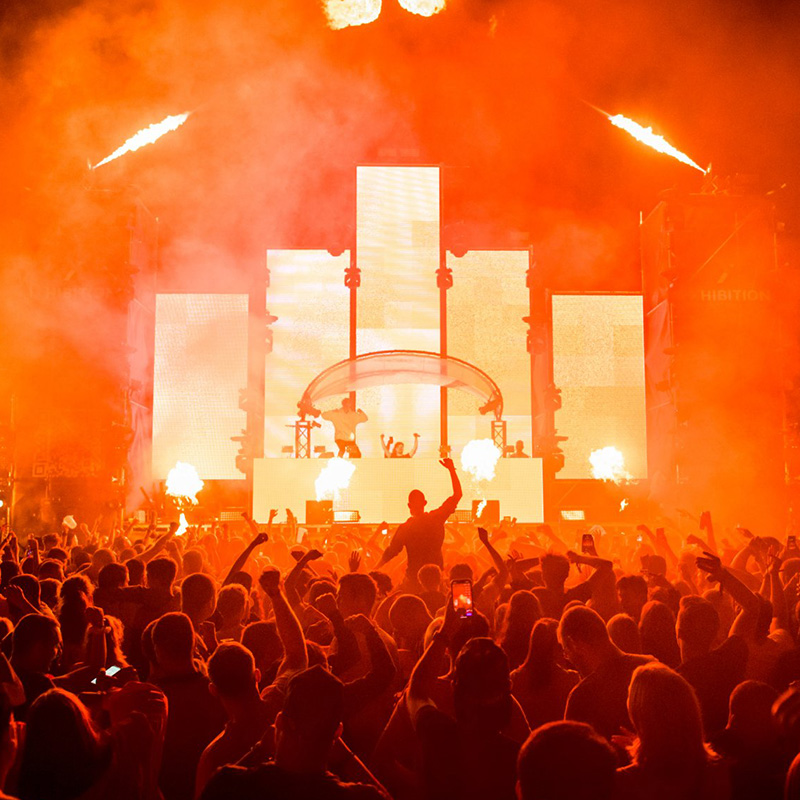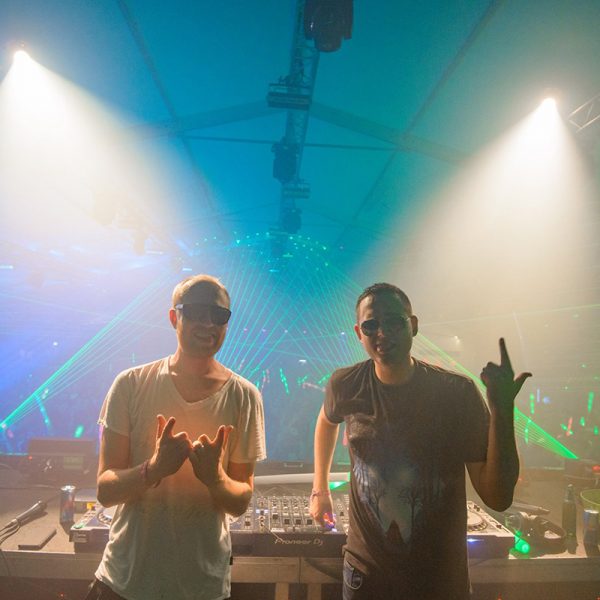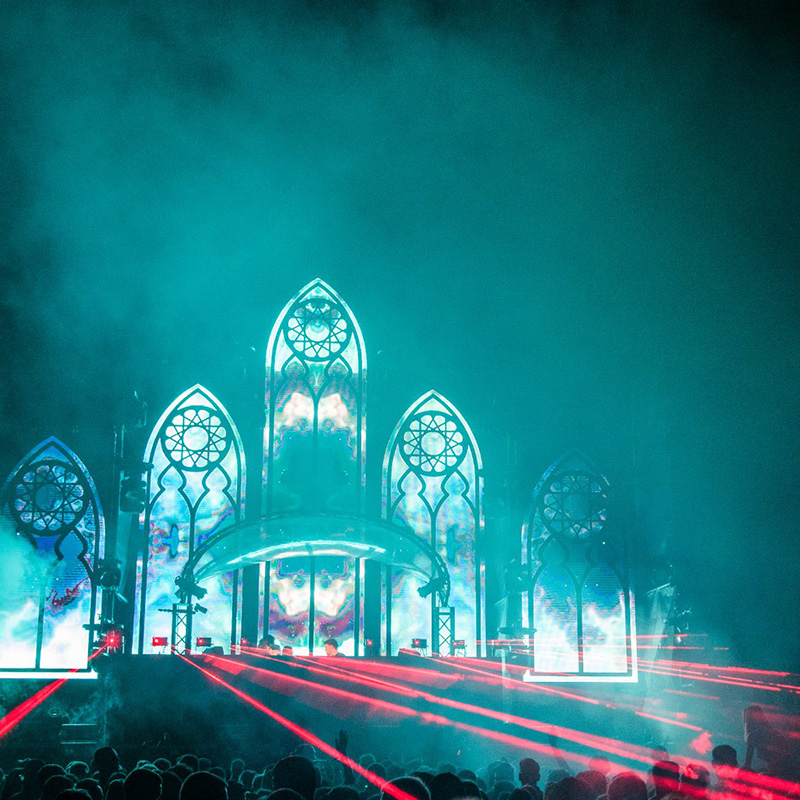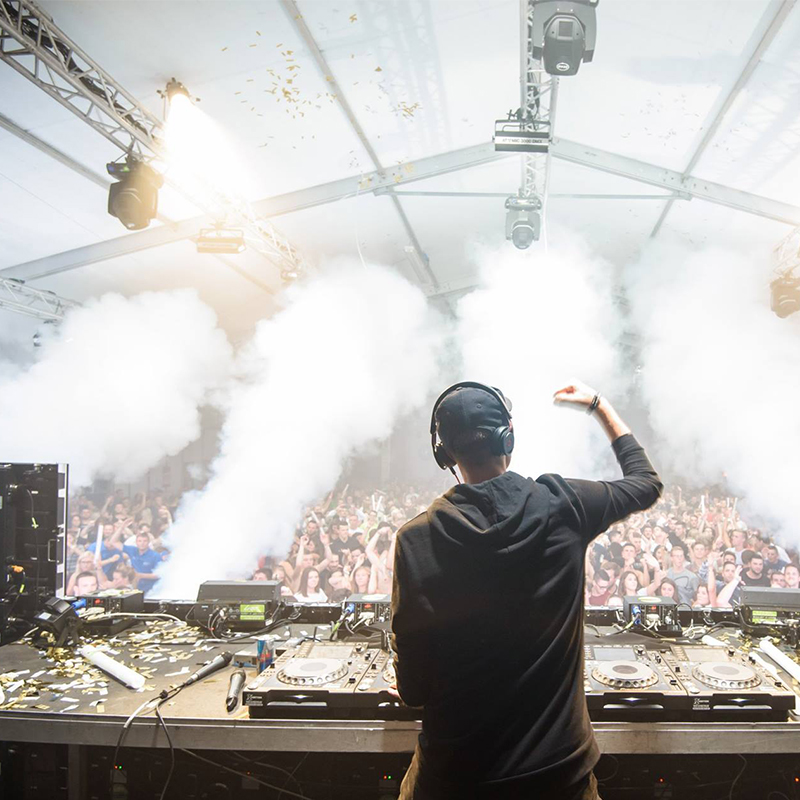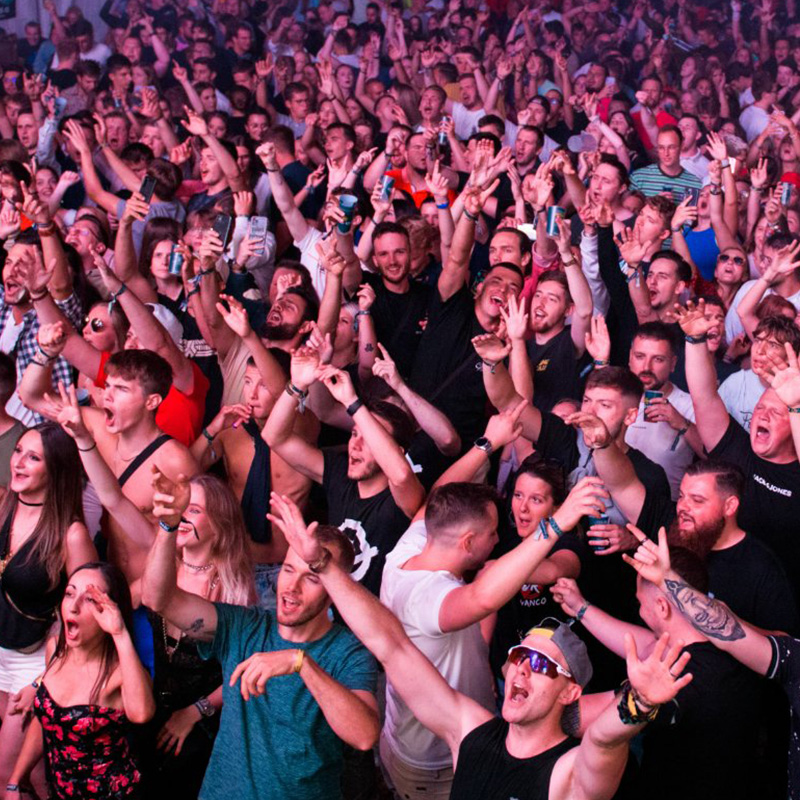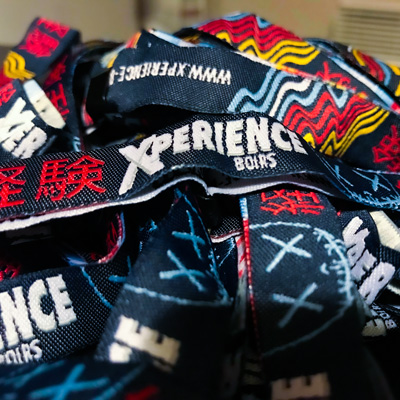 Get your pre-saled entrance cheaper and an unique festival bracelet now online on RESEVENTS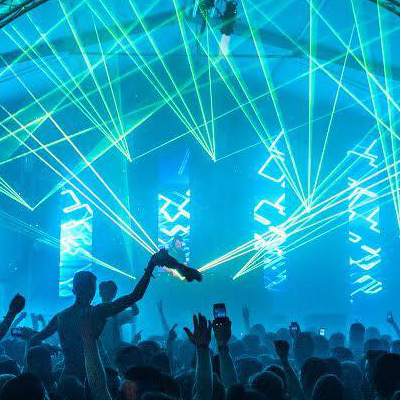 Full price entrance is still possible at XPERIENCE's place if you didn't have the time to decide yourself before.
LAZER, LIGHT & FIRE SHOWS
AIR GUNS
LED SCREENS
COOL DRINKS
1300 SQM SPACE
FREE WATER