LET'S STOP THE TIME TOGETHER
Of all the notions and systems of measures that surround us, time remains an inflexible fact. It runs out indefinitely. Whether it seems fast or slow, time is all we are doing of it. Let's live a unique experience! A path of metaphysics through space and energy in the world's gears, the universal clock. Let's stop the time together, the time of an evening where only music, melodies, vibrations of our bodies, enchanted looks and a wave of tasty happiness. We have invited again this year the best bandmasters, geniuses in their fields. The duos DA TWEEKAZ and SONIK will be part of the XPERIENCE 2017. The hourglass will stop in Boirs this Saturday, August 19th. Will you be curious enough to live this moment with us? There's no time to hesitate, it will be too late! Let's live the hours we have in our hands as tomorrow was no longer anything.
Da Tweekaz
NO DUCK NO GLORY
The Norwegian duo Kenth Kvien and Marcus Nordli, now based in Belgium, live their passion for Hardstyle like no one else. A good energy, sunglasses and smiles is the perfect combination for their stage performances. Worldwide famous DJs continue to travel all around the world to expand their vibes. They will be part of the XPERIENCE for the first time ever. But no worries they will be perfect pilots for this incredible journey troughout spacetime!
If you ever went to Metropolis, you know Sonik for sure. If not, you probably know them even so… Arno and Mass now play together Hard Dance music for 10 years! Their energizing music already conquered some of the best parties in Belgium. No bullshit added, only positive vibes and a good sense to party rocking are their key elements to make sure you'll enjoy your XPERIENCE from A to Z. Fasten your seatbelts, it's gonna be hard!
DA TWEEKAZ
SONIK
GREG G.
BACKRICH
Boirs is the place to be !
EASILY FIND YOUR WAY TO THE PARTY
Rue du Frêne, 4690 Boirs, Liege, Belgium
This is how we party
Discover some of our advantages to party hard and never forget the XPERIENCE we live.
An impressive way to touch the sky
No party like the XPERIENCE party has that quality of laser show in the spot. Let us color your eyes with an amazing laser show.
So hot!
You didn't expect this! The XPERIENCE will make the roof on fire!
.
.
Like heaven
Can you imagine a party without a light show? Of course not, but ours has something special. But … I'll let you discover it by yourself!
.
We see it large !
You benefit from a very large space to express you feelings about the sound of XPERIENCE
A quite place to take a breath
We party hard but we are humans. So, let's take a breath outside sometimes!
Get what you need
XPERIENCE proposes cool drinks just like Red Vodka + Red Bull but also free water for the safety of our people
2016
SEE WHAT HAPPENED LAST TIME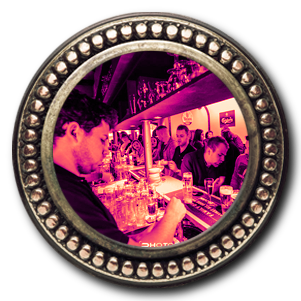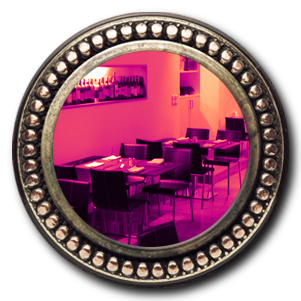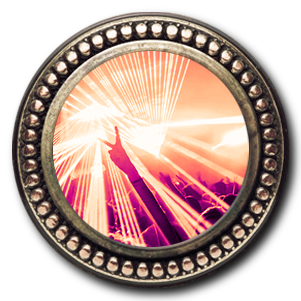 @XPERIENCE
FULL PRICE TICKET ON SITE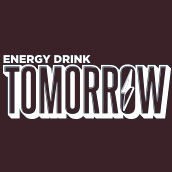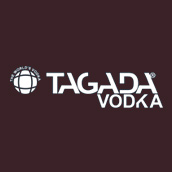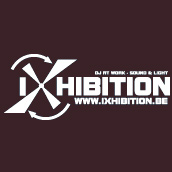 L'abus d'alcool est dangereux pour la santé.