LET'S STOP THE TIME TOGETHER
This summer, XPERIENCE presents three shining stars of electronic music's world. The best DJs continue to perform on XPERIENCE's stage. This year, we are pleased to invite mister WILDSTYLEZ, mister ROMEO BLANCO and also coming back DUX & MR.DUM! Followed by our local stars: Greg G., Backrich, Bono & Marty. This Saturday 20th of August, let's stop the time together at Boirs, headquarters of good music vibes in Wallonia. With an impressive show and quality artists, be sure to live the night of your life. Won't you take part of the greatest XPERIENCE ever?
Wildstylez
HARDSTYLE LEGEND
Wildstylez is one of the leading artists in the harder styles. He is always pushing musical boundaries with his music. With his single 'Lose My Mind' has become an anthem within the hardstyle scene and his single 'Timeless' became an instant classic even before it got released.
This year he also wrote history as his single 'Year Of Summer' became the first ever hardstyle single to hit daytime radio and to receive 'platinum status' on single sales.
Romeo Blanco
TURN UP THE LOVE
Christened as future talent by CR2 Records, Romeo Blanco has continued to prove himself a worthy new member of Electronic Music Aristocracy.
Bred on the rich vibes of Carl Cox and Frankie Knuckles, his induction into the industry has Sony Music, Flamingo Records and Spinnin Records alike bowing to the effervescent dialect of his floor-filling studio work. True to his name, Romeo Blanco has successfully seduced the industry with a delectable studio dialect of universal resonance.
Dux & Mr.Dum
THINK TWICE
Thanks to their great success @Xperience 2014, two years ago, they finally come back to Boirs. They 're gonna shake you up with their very own style. Present at Tomorrowland, this duo has also performed alongside great DJs like David Guetta and Axwell. The Dux & Mr.Dum phenomenon goes beyond our borders!
WILDSTYLEZ
ROMEO BLANCO
DUX & MR.DUM
GREG G.
BACKRICH
LOCAL STARS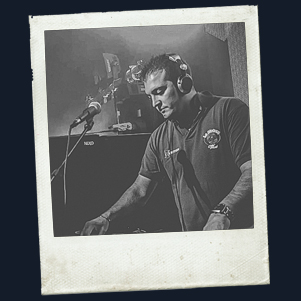 Greg G.
XPERIENCE RESIDENT
IXHIBITION
LOTTO CITY PARADE
…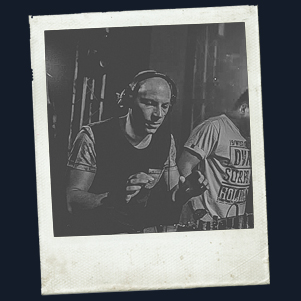 Backrich
XPERIENCE RESIDENT
…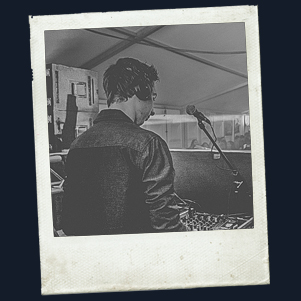 Marty
XPERIENCE RESIDENT
EVENTS
…
Bono
IXHIBITION
…
Boirs is the place to be !
EASILY FIND YOUR WAY TO THE PARTY
Rue du Frêne, 4690 Boirs, Liege, Belgium
This is how we party
Discover some of our advantages to party hard and never forget the XPERIENCE we live.
An impressive way to touch the sky
No party like the XPERIENCE party has that quality of laser show in the spot. Let us color your eyes with an amazing laser show.
So hot!
You didn't expect this! The XPERIENCE will make the roof on fire!
Like heaven
Can you imagine a party without a light show? Of course not, but ours has something special. But … I'll let you discover it by yourself!
We see it large !
You benefit from a very large space to express you feelings about the sound of XPERIENCE
A quite place to take a breath
We party hard but we are humans. So, let's take a breath outside sometimes!
Get what you need
XPERIENCE proposes cool drinks just like Red Vodka + Red Bull but also free water for the safety of our people
2015
SEE WHAT HAPPENED LAST TIME
Tickets
WHERE TO BUY ?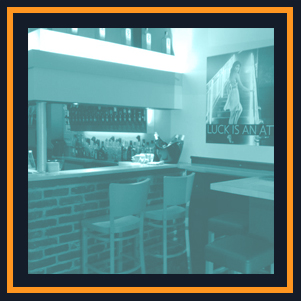 Le Bistrot
VISÉ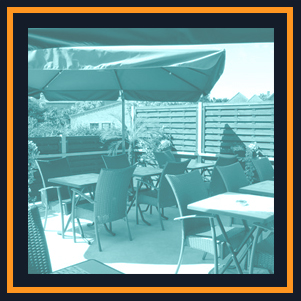 Au Croq'Midi
ROCLENGE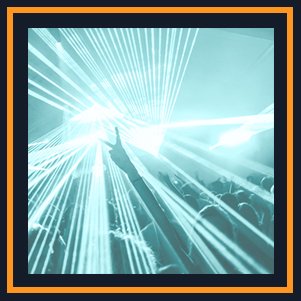 @XPERIENCE
FULL PRICE TICKET ON SITE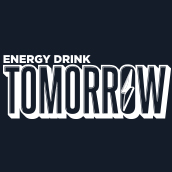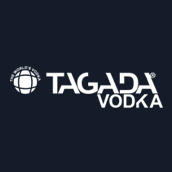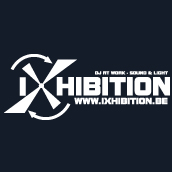 L'abus d'alcool est dangereux pour la santé.